Right for Australia.
Right for you. Right now.
Looking for the right solution to reduce your carbon footprint or power bills and achieve true power independence?
On this page you'll learn more about the Empower battery.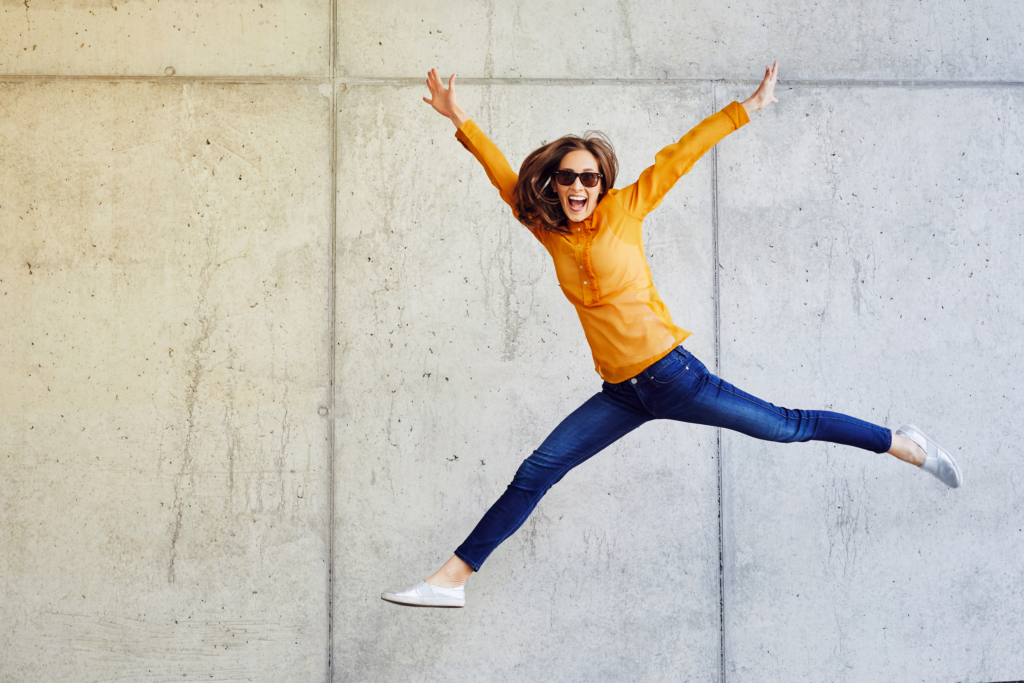 Empower is truly unique.
Beautiful, sleek, highly intelligent and resilient enough for outdoor installation anywhere in Australia. It's truly the battery for your smarter energy future.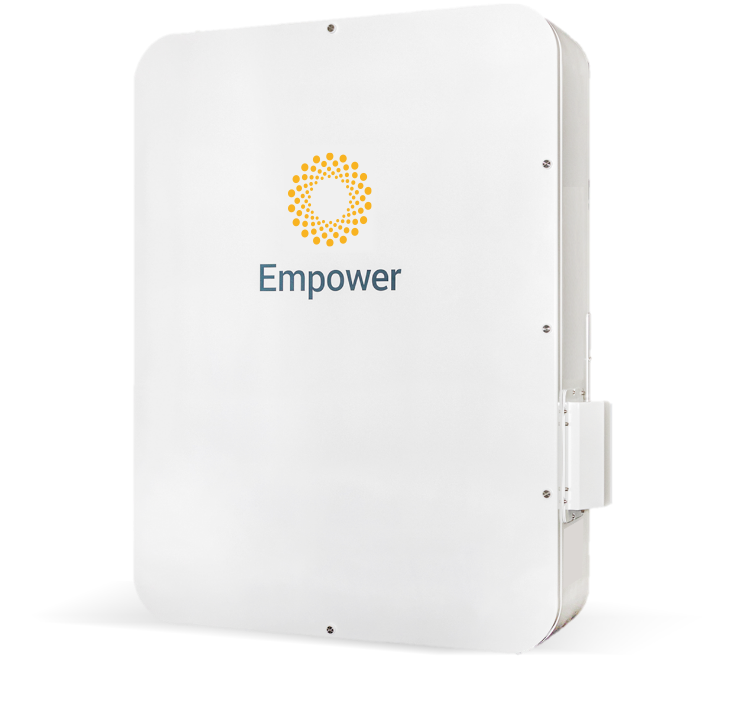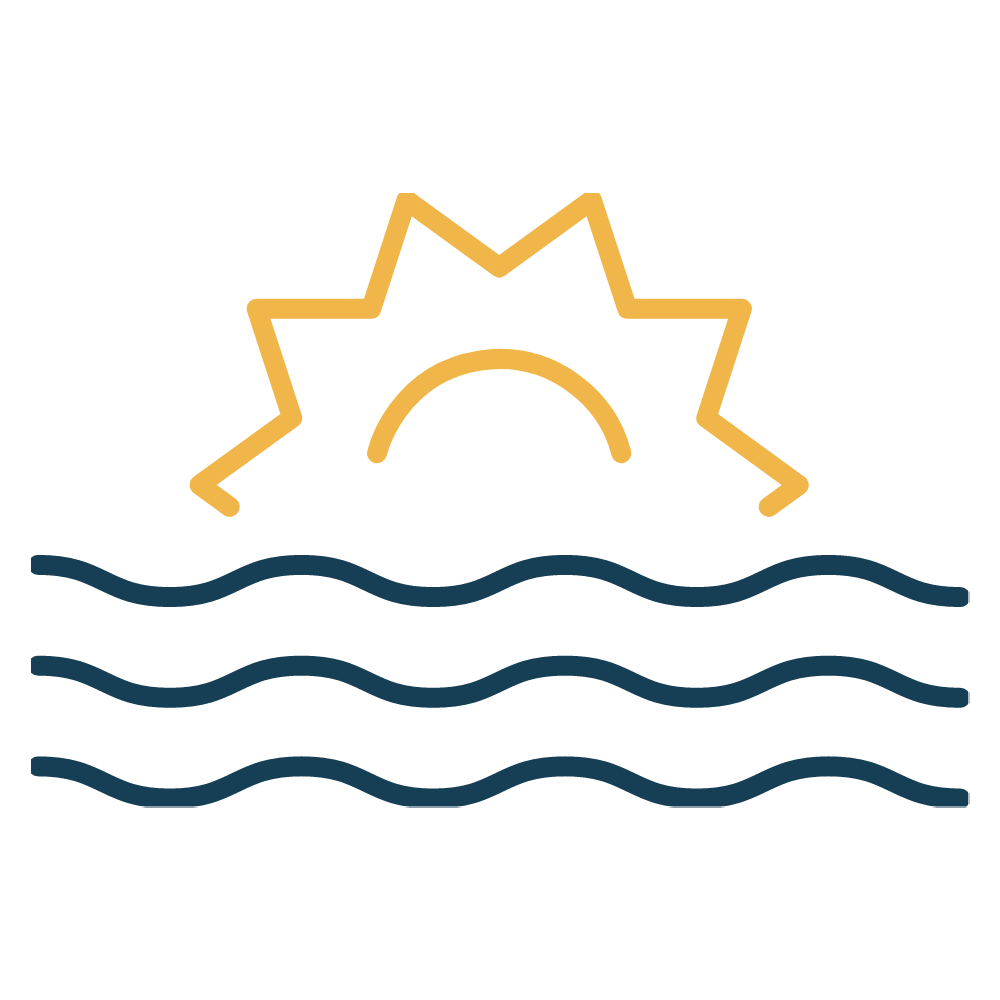 IP66 Rated Enclosure
Internal battery system and electronics are protected from dust, salt, and humidity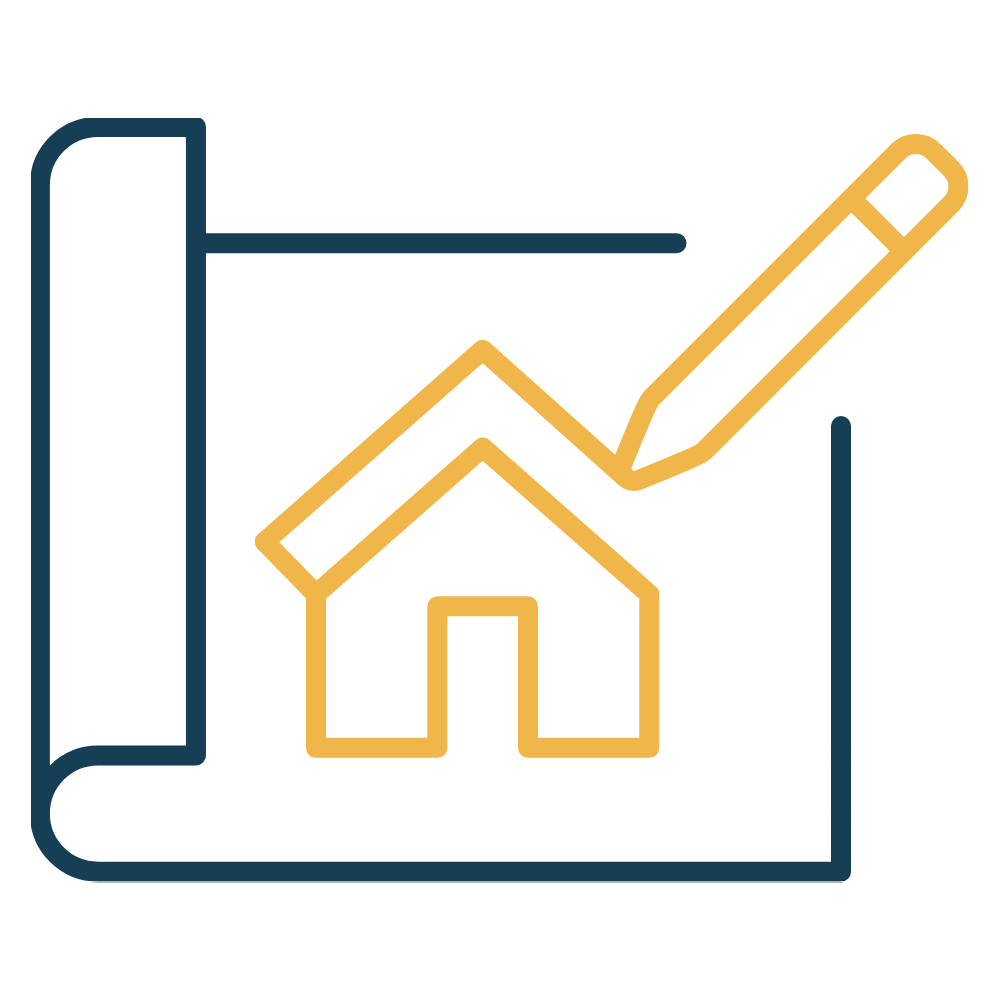 Compact all-in-one Integrated Design
Elegant design that doesn't take up all your wall space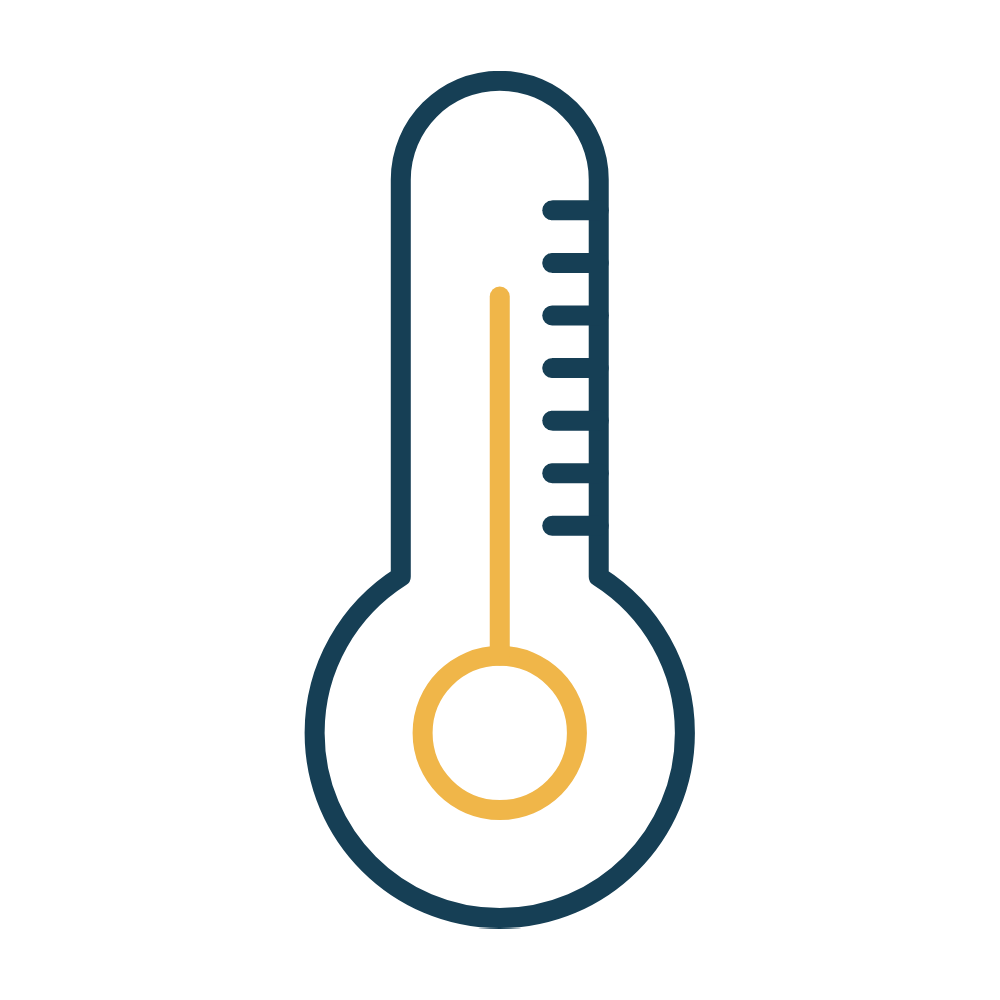 Designed for Aussie Conditions
Operates between -20° C and 50° C and across mountain or sea environments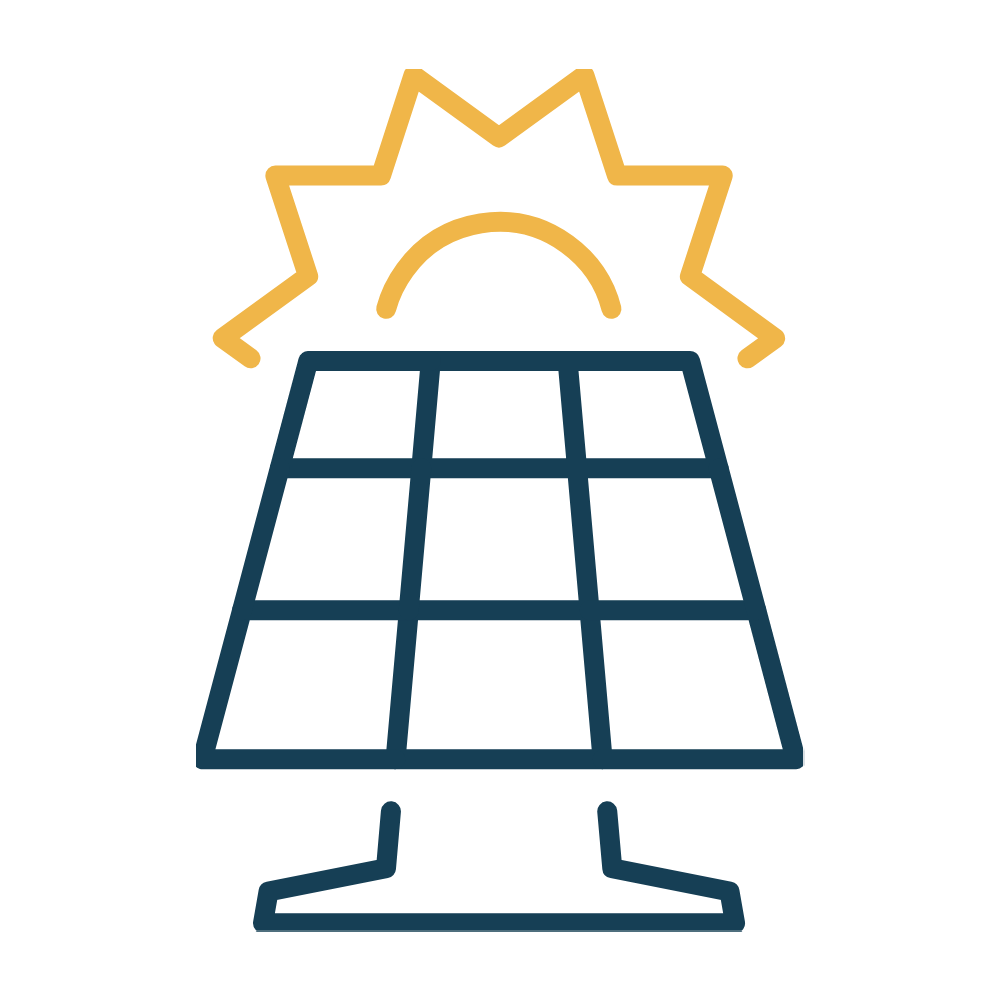 Solar PV Integrated
8 kW solar generation via dual MPPTs capable of charging your battery and running your house simultaneously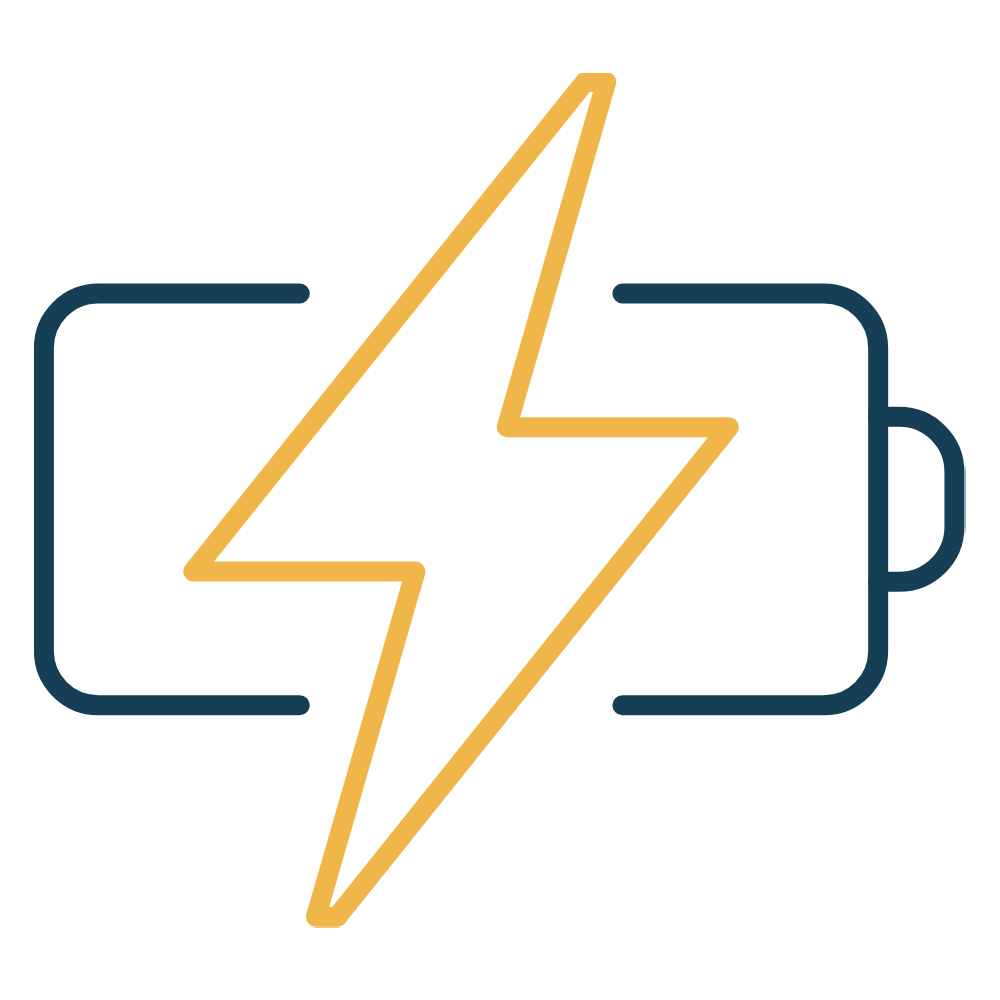 Lithium-ion Battery
14 kWh Lithium Iron Phosphate (LFP) batteries are efficient and more temperature tolerant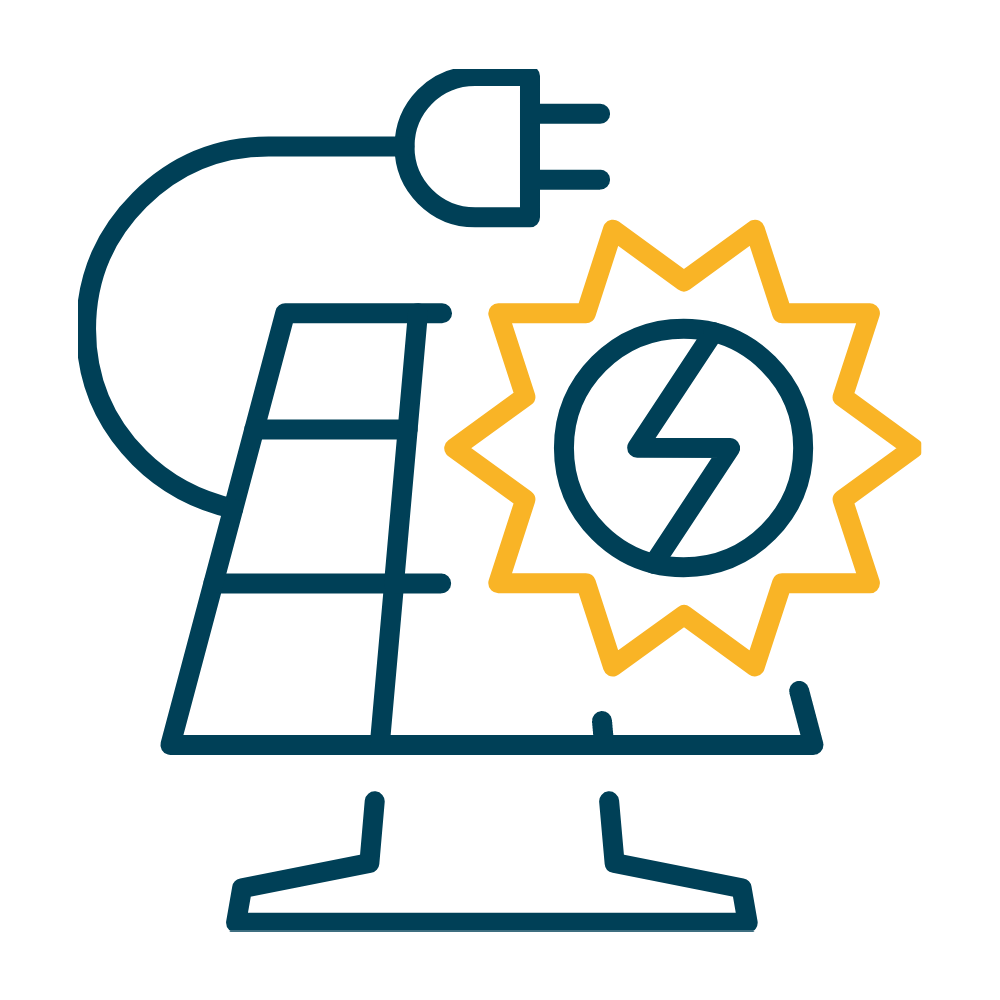 Emergency Backup
5 kW of integrated backup circuit for powering your home through blackouts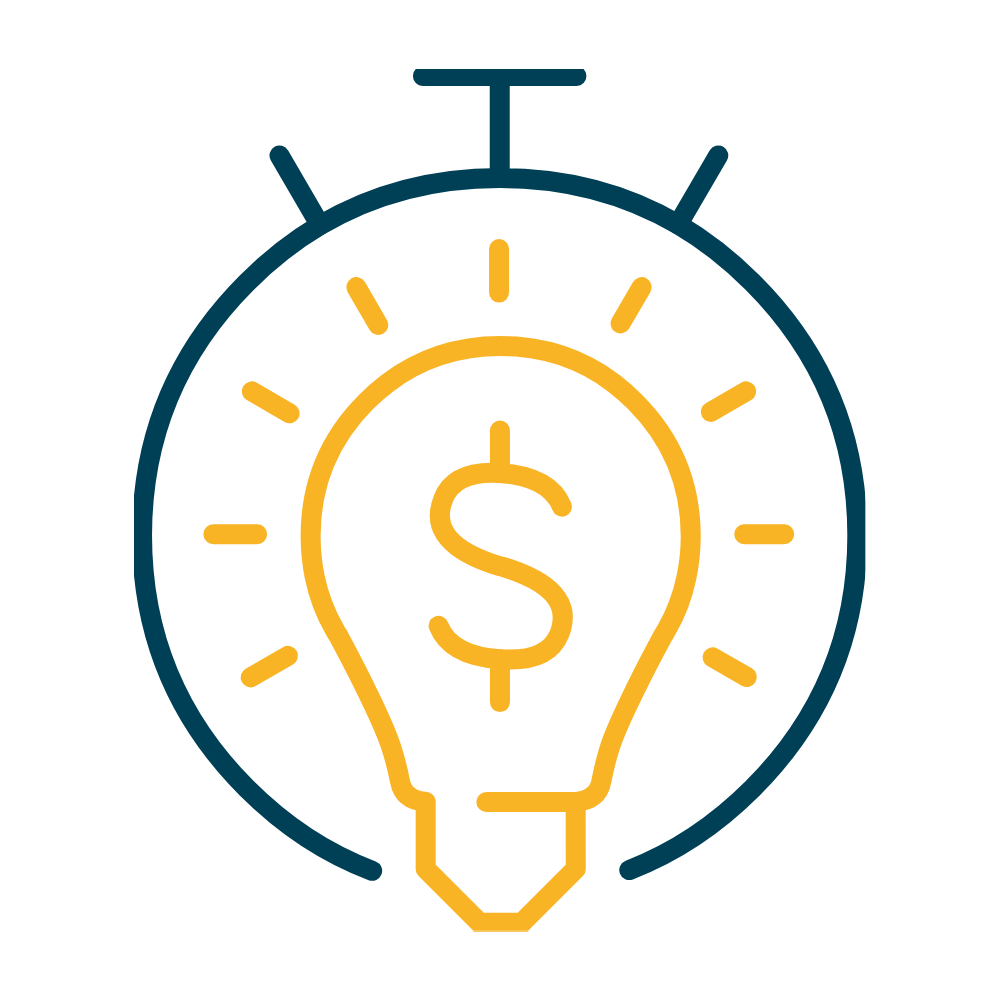 Intelligent Software
Maximise your energy savings with automatic weather and usage forecasting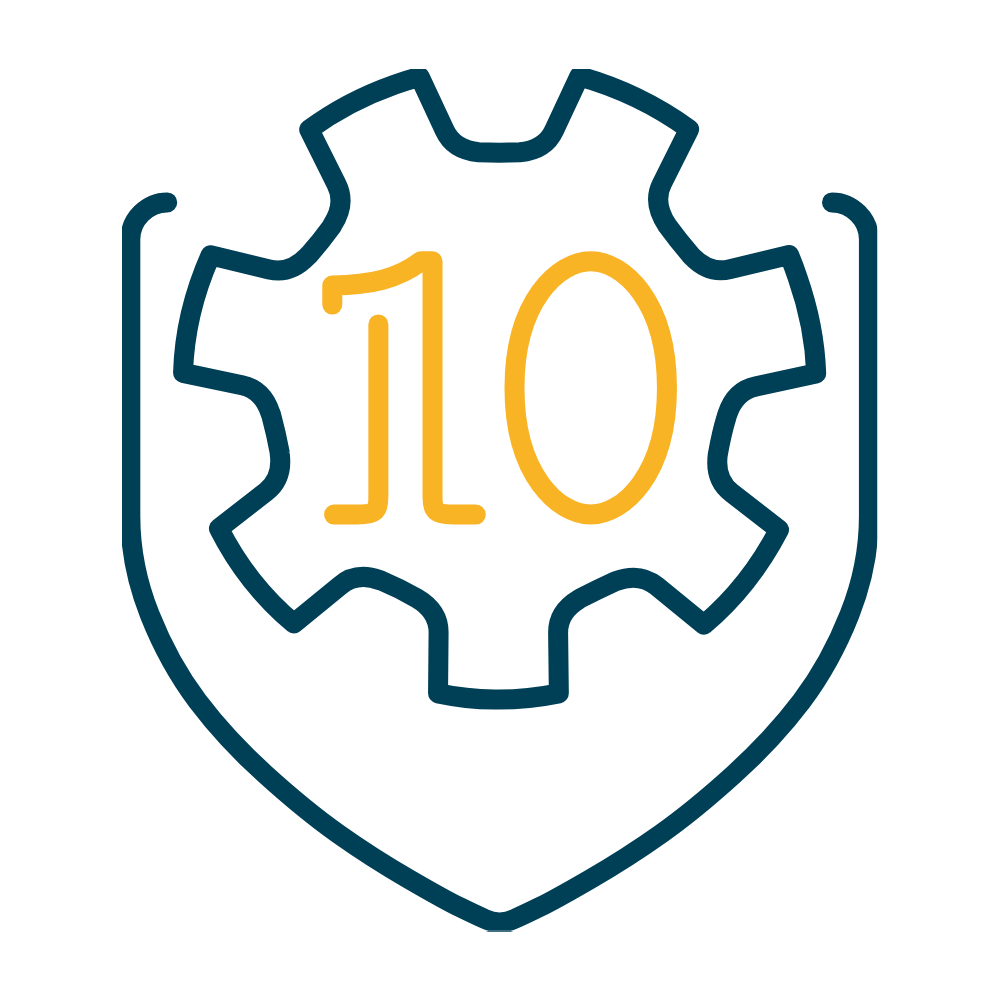 Local Warranty & Service
10 year warranty without usage caveats like competitors and locally based servicing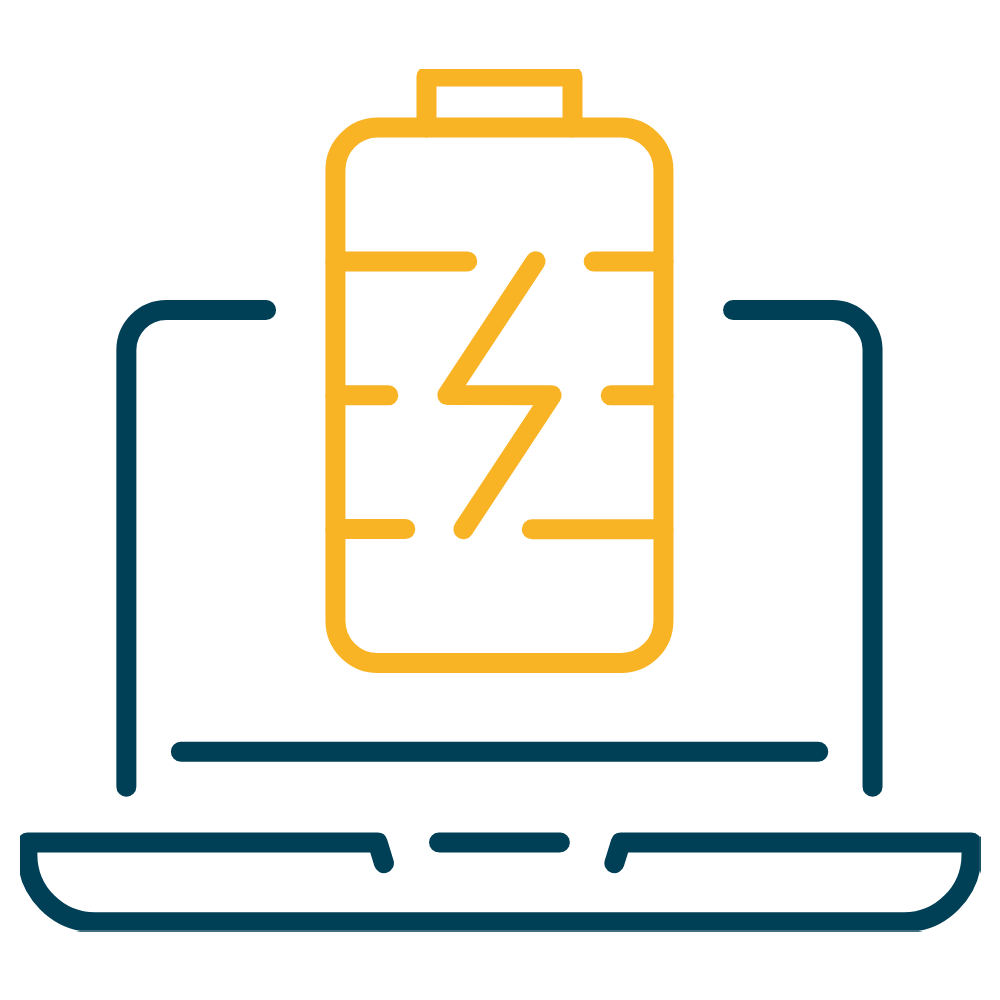 Remote Monitoring
Central dashboard keeps you informed about the performance of your solar battery system
Ready for the future
Single system firmware is remotely upgradeable to ensure ongoing future compatibility.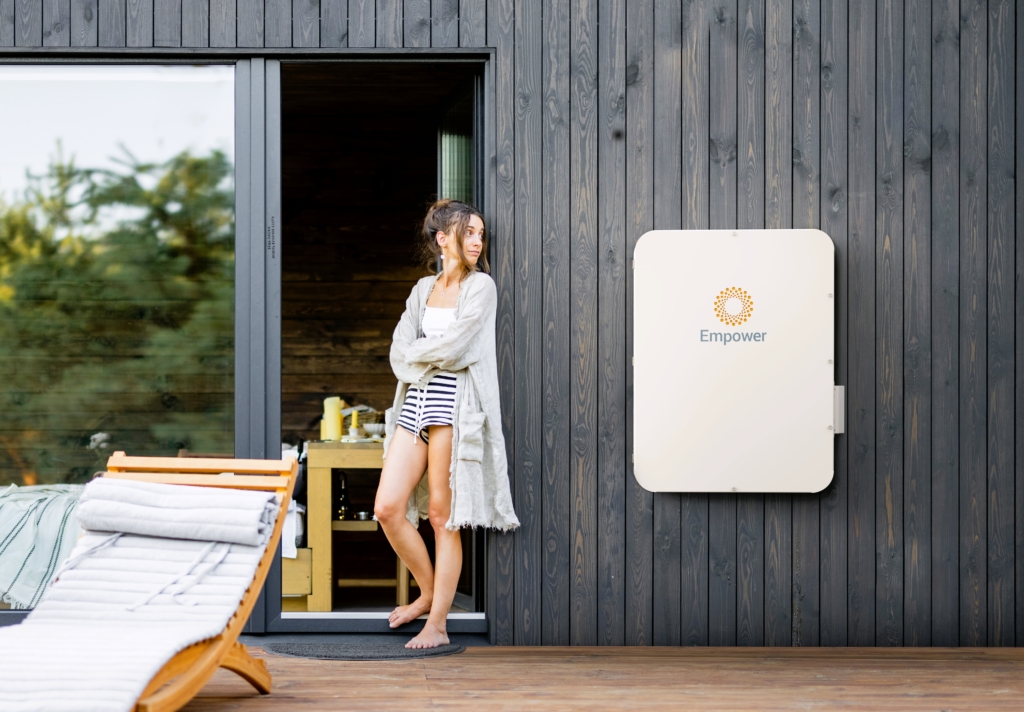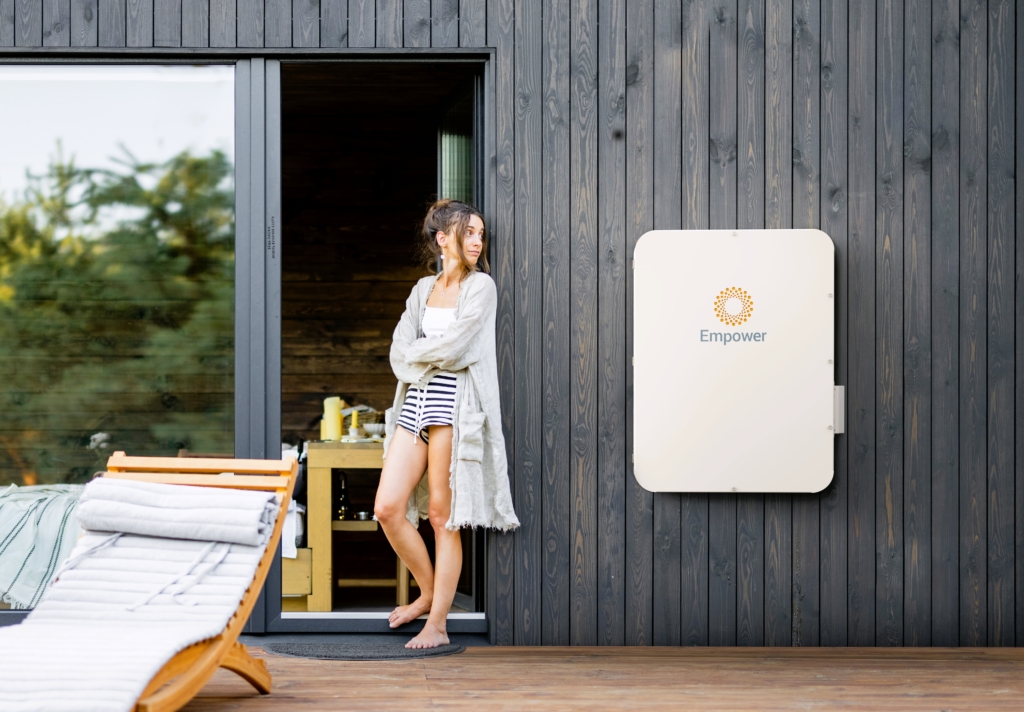 One elegant, integrated unit with next generation smarts
We know you want an elegant but high performing battery, so that's what we designed: a hybrid battery storage system with a dual input solar inverter, smart appliance controller and intelligent control software – all in a single unit.
Most battery systems require several components to manage, generate and store energy. The result is not just aesthetically compromised, it also results in a poorly optimised system. Such complexity ultimately creates more points of failure.
Additionally, these complex systems are more expensive to install. For example our unit weighs 60kg prior to loading in the batteries, making it easier to mount to the wall, other comparable systems are over 100kg and take up significant space on your wall.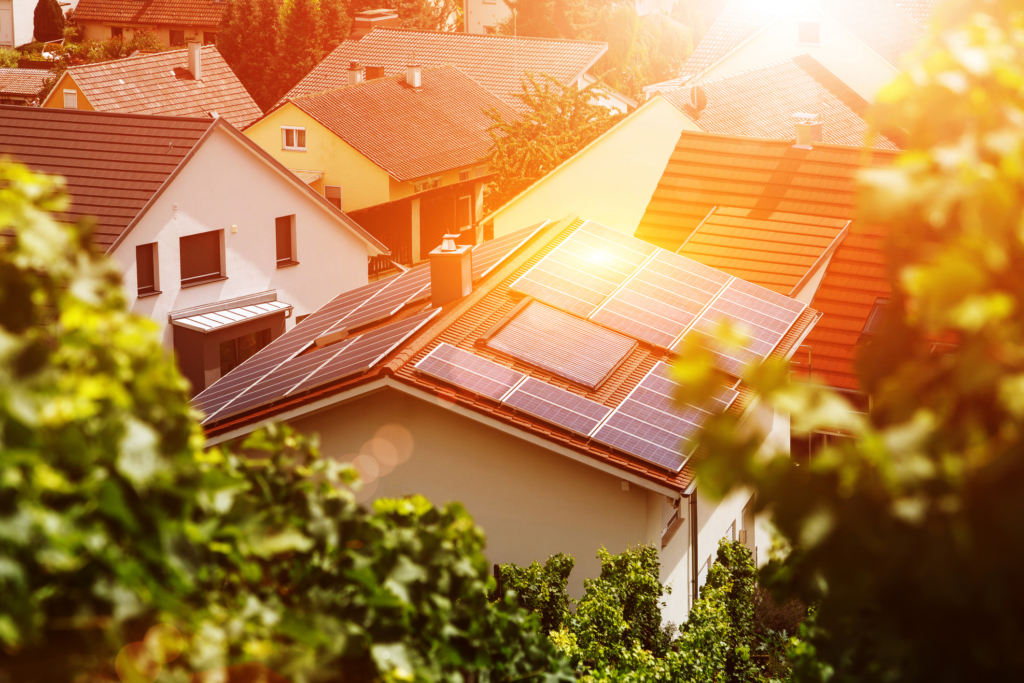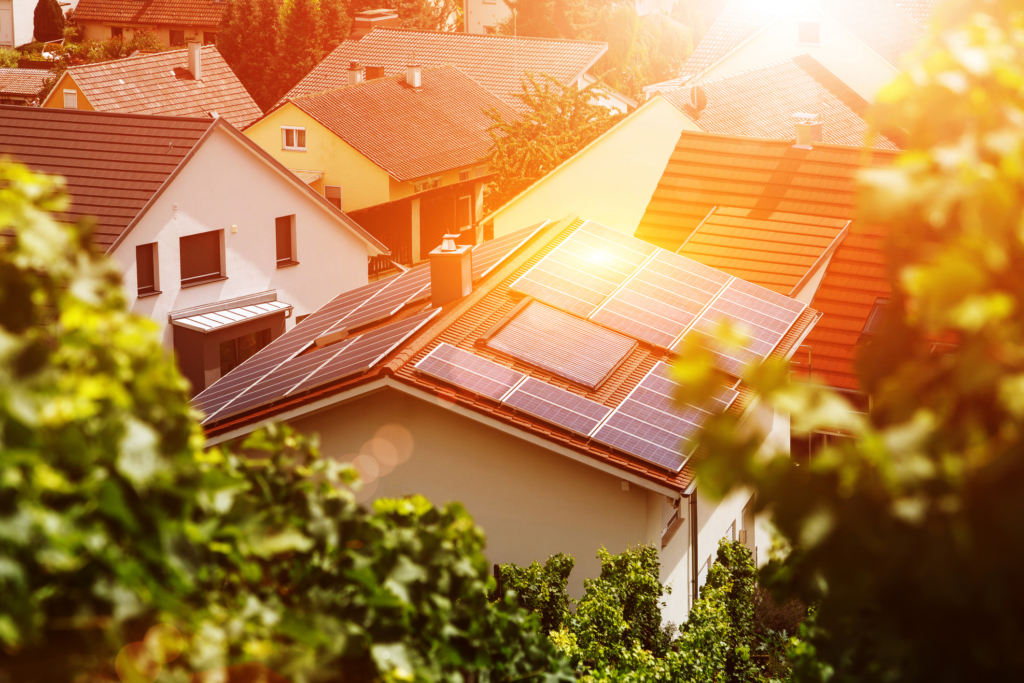 Australian designed for Australian conditions
We're a 100% Australian business, founded in 2010 in Sydney. Our 3rd generation battery system is designed from the ground up for the unique conditions we live in – both in terms of our weather conditions and also our generation mix and tariffs.
No other country is quite the same and storage products from other markets are not optimised for our Aussie conditions.
And to make sure our products are fit for purpose, we test and troubleshoot right here in Sydney too.
No matter how hot, how humid or even how salty your environment, this is the battery designed for you.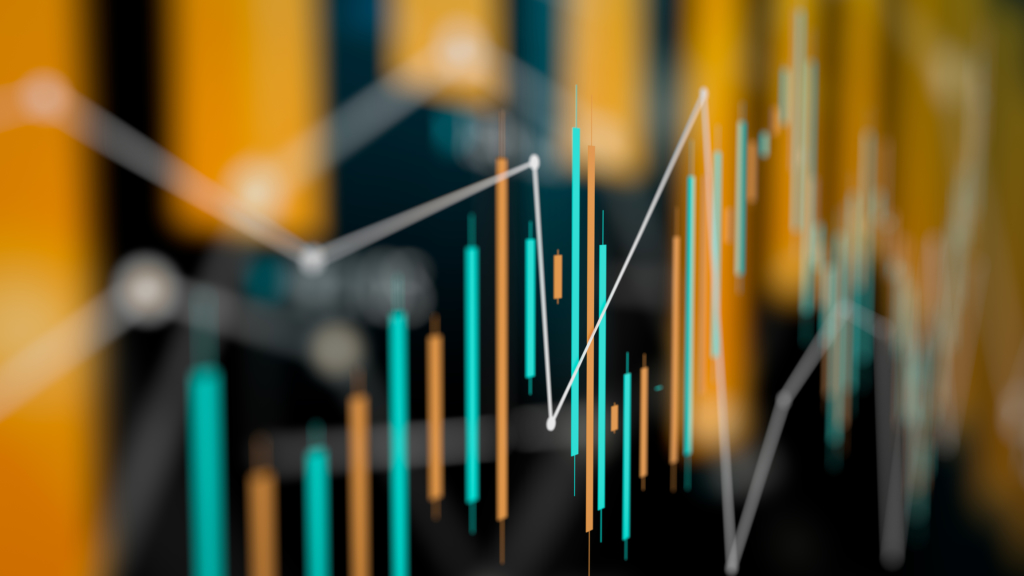 Beauty is more than skin deep
You won't see it, but perhaps the most impressive aspect of the Empower Solar Battery is its software smarts that optimise the battery system based on tariff schedules, weather, and energy consumption patterns. It is the only patented battery optimisation algorithm in Australia.
These evolving smarts will take advantage of new revenue-generating and savings opportunities that may emerge via grid, virtual power plant participation, or smart automation — which will make battery storage even more attractive.
Plus, because everything is integrated into a single unit, Empower can automatically update your battery system remotely, introducing new features and intelligent algorithms that continue to improve your return on investment throughout its entire life.
* a virtual power plant (VPP) is a network of energy storage systems that are aggregated and dispatched together to mimic a single centralised power plant.

With Empower's Intelligent Optimisation, you'll not only increase your savings (and earnings) but also protect the battery to achieve the longest life possible.
Better smarts, more power to you
Access to the performance of your battery system and associated analytics is available through a centralised dashboard which provides total system management from anywhere you can access the internet.
The built-in 5 kW backup allows you to ride through grid blackouts and thanks to your rooftop solar, Empower 14 kWh battery and the underlying smart control system, you're able to achieve complete power independence. Empower's patented battery boost technology can also provide extra storage during emergency situations.
Adaptable, flexible and smart, your Empower battery not only leads in everyday performance, it's also ready to lead the future of distributed energy.