Partner with a solar battery company that speaks your language.
Get in touch and we'll be happy to give you an in-depth product tour and answer all your questions.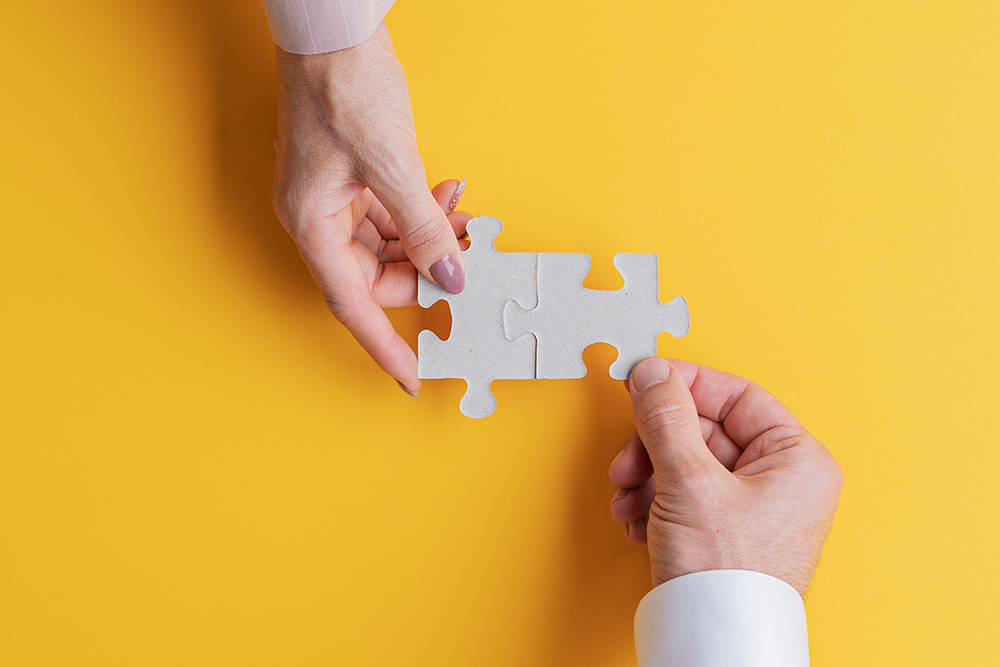 Time to be smart with choosing your solar storage partner
Solar and battery integration doesn't have to be complicated.
Empower makes it easy:
Purpose designed and built for Australian conditions
Indoor or outdoor installation
Quick, all-in-one installation and integration
Locally designed and supported
Cloud-based API for fast integration into existing platforms
Cloud-based monitoring and reporting
Dashboard for fleet management and control
Virtual Power Plant ready
Intuitive user interface and experience
We're sure you'll have questions, so please complete this form and we'll be in touch very shortly.
We look forward to chatting.
The Empower Team.