Opportunities at Empower
Empower is always looking for the best and the brightest. We seek out good communicators that want to be part of a collaborative and supportive team. We recognise initiative and learn by doing.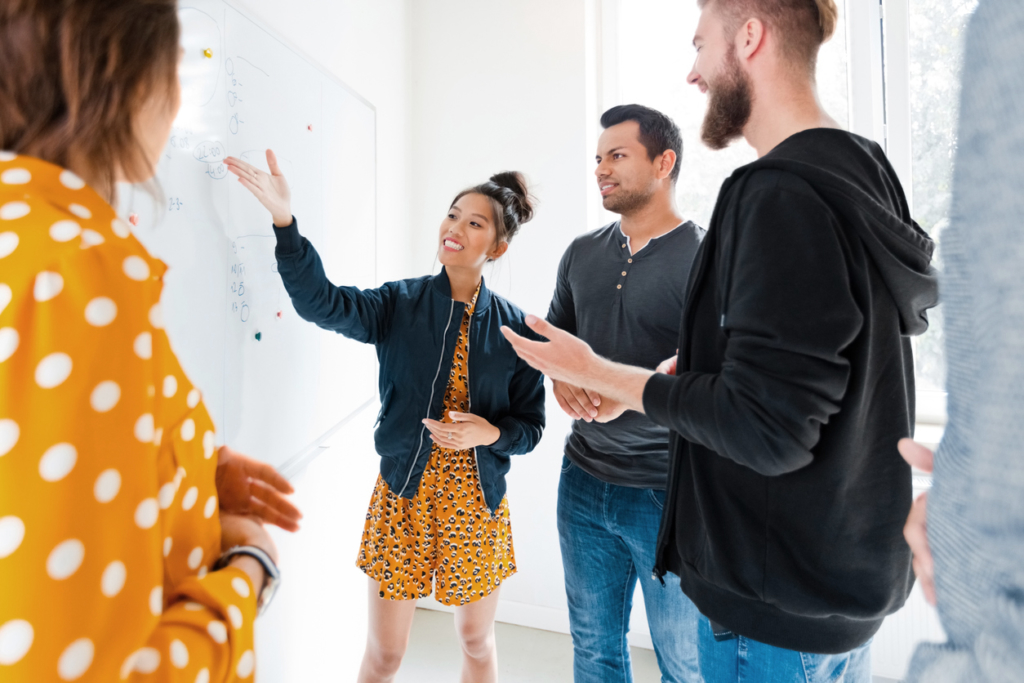 Why Empower Energy?
Empower Energy is a well-funded start-up with leading technology in solar & battery storage and energy software solutions, based in Sydney, Australia. Our vision is to build an intelligent and distributed electricity grid to economically decarbonise the world's energy.
We are looking for people who are passionate, with a desire to learn and expand their career in the renewable energy industry. You'll be working alongside experienced software and hardware engineers that will support your growth and success – and ultimately put you in the driver's seat on your renewable energy journey.
Join our team
Our team of engineers is growing all the time and we are currently hiring for these positions:
THERE ARE NO JOB OPENINGS AT THIS TIME