So the world's smartest solar battery is just what you're looking for?
Get in touch and we'll be happy to answer any questions and kick off a quote for you.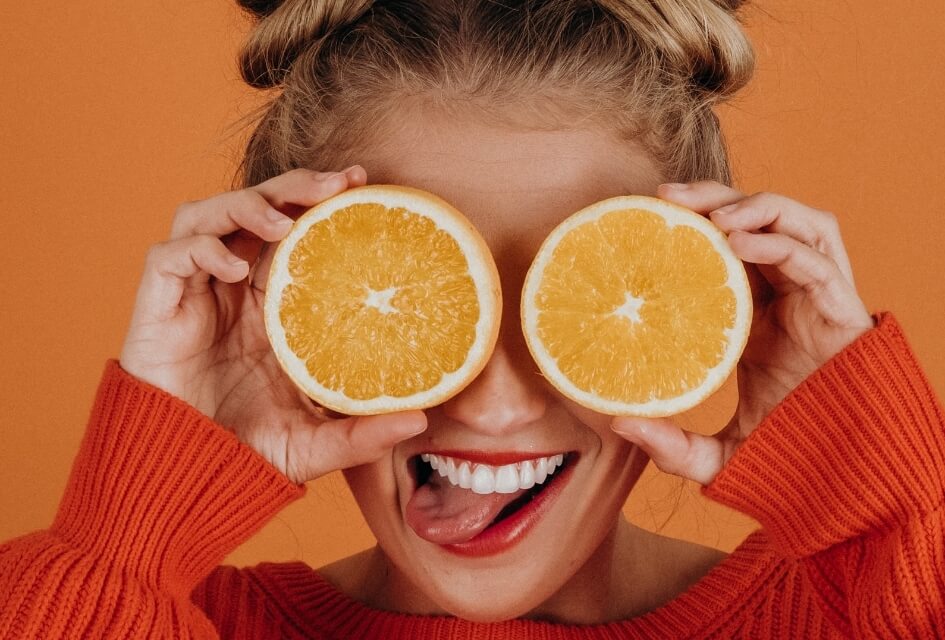 Let's get smart with solar storage
A solar battery can change your life forever!
But an Empower solar battery does it even better:
Totally future proof
Purpose designed and built for warm Australian conditions
Fully warrantied
Patented management algorithms so your savings are even bigger
Constant updates to optimise usage and reduce your bill
One gorgeous single unit
Indoor or outdoor installation
We're sure you'll have questions, so please complete this form and we'll be in touch very shortly.
We look forward to chatting.
The Empower Team.