The only all-in-one solar battery system designed in Australia for Australian conditions
Integrating a high-performing battery and our own Australian designed inverter, battery management, AI optimisation software, power backup and more. – in one simply beautiful weather-proof enclosure.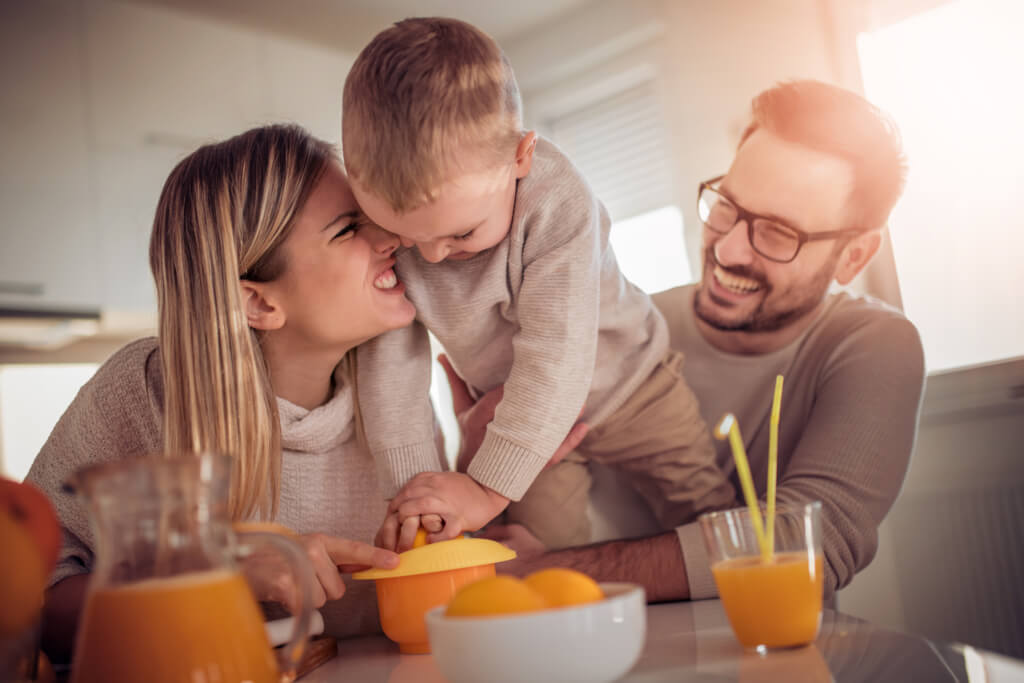 Brilliant technology in the most elegant format
Whether you're planning a totally new solar installation or upgrading an existing one, you won't find a more integrated, better designed or better performing option.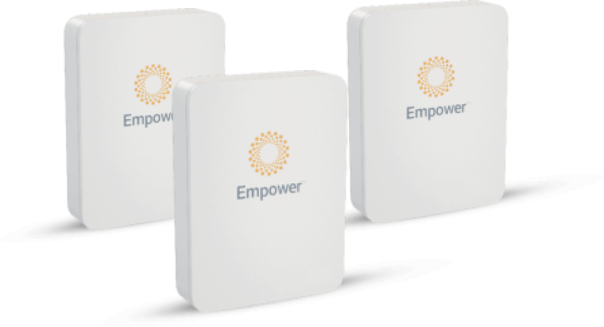 A truly
elegant solution
Did you know that with other solar batteries, you don't just buy the battery unit? You have to buy several other components to make it work!
Not with ours.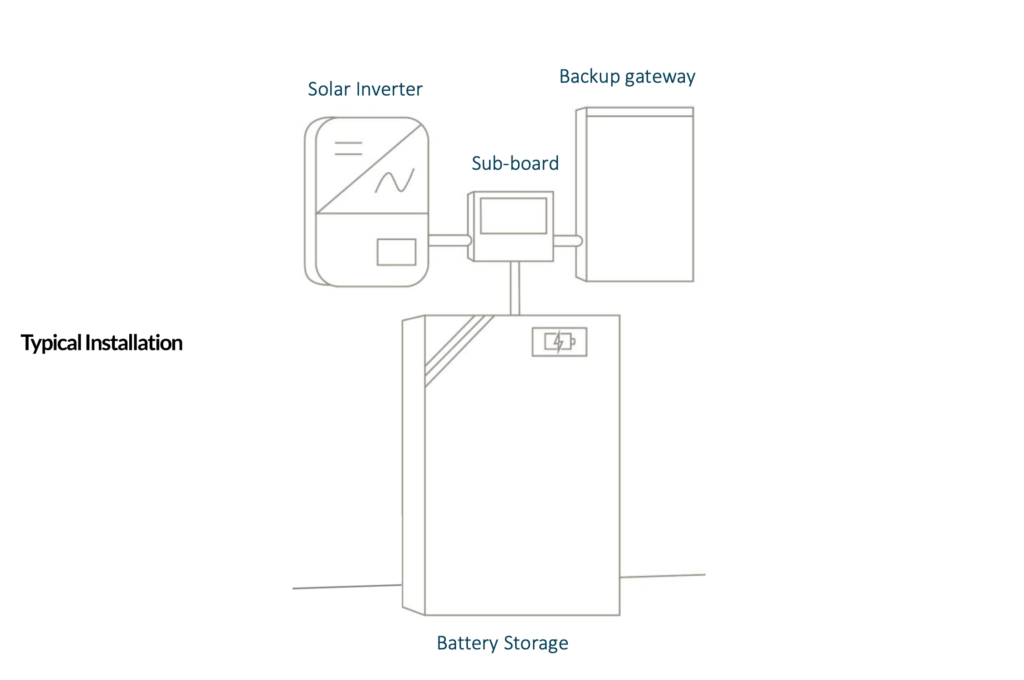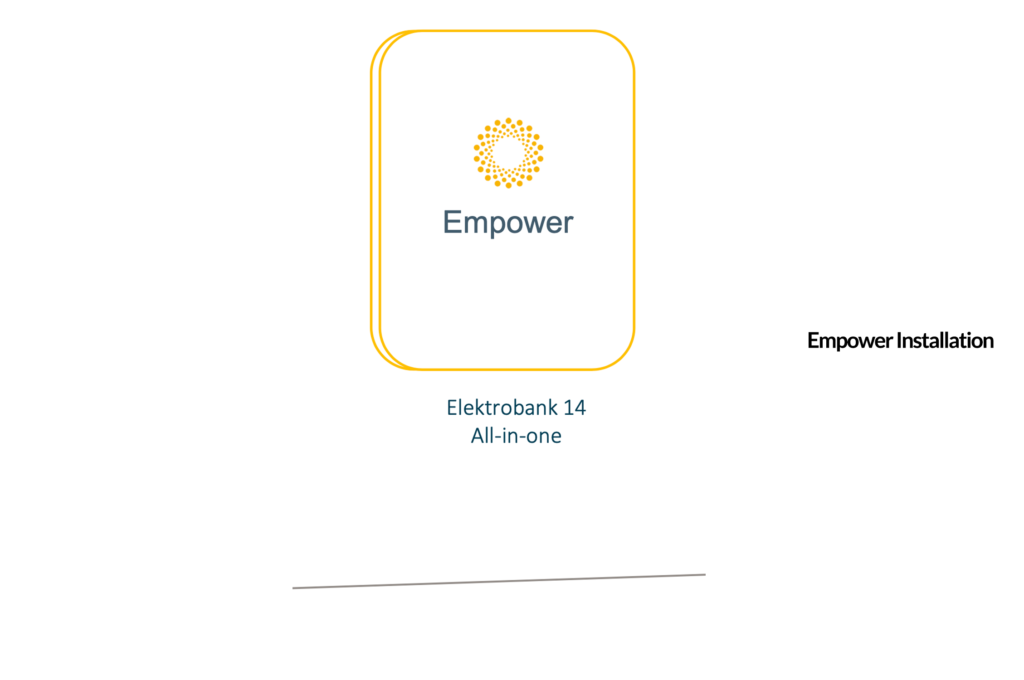 Slide to compare

Simple outside
Brilliant inside

What makes the Empower Solar Battery so special?